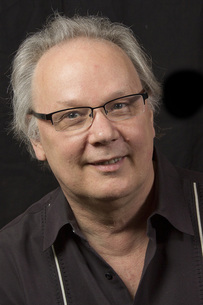 Carmichael is the consummate musician. He began playing at age 1, played his first gig at 15, began writing songs at 16, and started playing professionally at 20.

One of the founding members of the southern rock band Radar in the 1960's, his touring experience includes the national folk circuit with Peter Bowen, and country/country-rock with Bliss, the Honkey-To...nk Angels, and Bustin' Loose.

His numerous industry achievements include 500 session hours at Holland-Dozier-Holland studios during the '70s and while under contract with Nashville's Shed house publishing he co-wrote the #1 national country hit "What kind of fool do you think I am" with Gary Griffin, plus songs for Davis Daniel, Dawn Sears, The Smokin' Armadillos and Johnny Rodriguez.

With The Blue Cat Band, Carmichael handles lead guitar and vocals on the majority of the bands work, and authored 4 songs on their CD "Blueprints".
---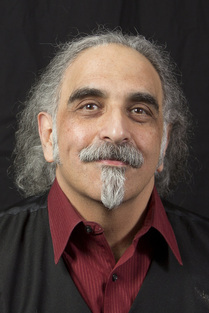 Billy Farris, a native Detroiter played trumpet and sang throughout elementary and junior high school before picking up the guitar as an early teenager. Shortly thereafter, influenced by the popular music of the day Billy was in his first working band playing covers of R&B, early Rock, Blues and Country songs.

He has since gone on to perform and record with numerous local and regional bands as well as touring nationally and internationally with Johnny "Yard Dog" Jones, The Butler Twins, Bettye LaVette, Terrie Lea & The Mustangs and others..........

Al Carmichael says, "What Billy brings to the table is great chops, vocal power, a deep magic bag of songs and musical styles, humor and passion for the music that the band is playing. When you listen to Billy, you will know you are listening to a man who has mastered his instrument. Billy never falters and always delivers."

---
Frankie lee - bass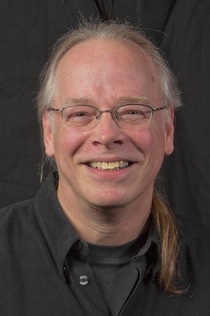 Frankie Lee is a native of Detroit who started playing bass and singing as a teenager.

Frankie has played with numerous Detroit-area blues bands, utilizing both the electric & upright basses. During Frankie's career, he has played in several studio recordings and has also made appearances on local radio & television shows. Recently Frankie opened for national headliners Leon Russell, Phil Guy, Carey & Lurrie Bell as well as backing Elmore James, Jr.

Al Carmichael describes playing with Frankie in his althingsal.wordpress.com blog that sums up his unique talents in a few short sentences. Al writes, "Frankie Lee plays bass and supplies the bottom end grooves that the music is built upon. He is pure foundation and feel. Put simply, it could not be done any better. Frank is the master of the feel."



---
ken murphy - drums / percussion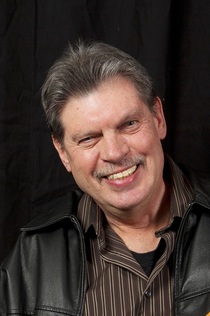 A student of legendary drum instructor Ray "Pankau" Parker, Murphy started drumming at the age of 6, In conjunction with Larry Eagan his school band director fromSecond thru Twelfth grade his musical skills were honed and challenged daily and would serve as the basis for the pursuit of a lifetime of musical enjoyment.

Murphy has played all over the country with many groups, but his roots are deep in the Detroit Music Scene. As a member of the Detroit Federation of Musicians Local #5 for over 30 years his professional career has allowed him to perform with and be mentored by the most amazing musicians to play in Detroit and around the world.

The Blue Cat Band has become the culmination of Murphy's musical pursuit, Al Carmichael, Billy Farris and my partner in groove since 1976 Frankie Lee on bass provide a great musical pallet to keep the engine running.

---